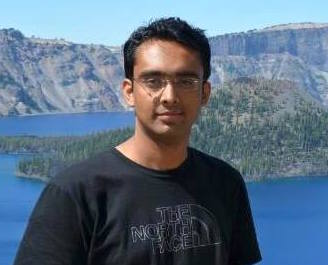 About Me
My name is Saurabh Jain and I am a Software Engineer at Verizon Media Inc. I work on Android platform's various form factors like mobile devices, tablets and Android TV. I have previously worked on VR and Android Wear as well. I work primarily on Yahoo and AOL's android mobile applications and in house SDK's. More on my skills here (doc-version here). When I am not working I can be found exploring different cities of the world.
Story So Far
I grew up in New Delhi, India where I also went to my high school Summer Fields and completed BS in Computer Science at MDU. In an aspiration to get my graduate degree thereafter, I went to USC and graduated with MS in Computer Science in 2011 from Viterbi School of Engineering. In 2012 I joined AOL Inc.(now part of Verizon Media Inc., along with Yahoo) where I have been part of various product development teams over the past decade.

Here are some of the live products I have worked on: Yahoo App, TechCrunch, Yahoo News. Follwing apps also benefited from an internal Ads SDK which I owned: Yahoo Fantasy Sports, Yahoo Sports, Yahoo Weather, Yahoo Finance, Aol.